We have three retreats each year. Learn more about them below:
Pursuit
Our ladies retreats are titled "Pursuit" as we are in pursuit of our Lord Jesus Christ. We have two Pursuit retreats a year. Our spring Pursuit retreat is usually scheduled for the first weekend in April. Our fall Pursuit retreat is usually held the first weekend in October. Both retreats are held at the beautiful Glen Lake Retreat and Camp Center in the historical town of Glen Rose, TX, and begin on Friday evening and end Sunday noon.
Destination
Promise Helpers also hosts a girls' camp titled "Destination" at Tri-Rivers Retreat Center in Fairy, TX for young girls just completing 6th grade through graduating high school. We offer fun teen activities and teach the Word of God on subjects that are relevant to them. Our "Destination" camp starts the second weekend of June on Thursday evening and ends Sunday afternoon.
Cost
Our women's retreats have a fee of $135 and our girls camp is $65. All our events include all meals for the weekend, meeting room, and sleeping accommodations.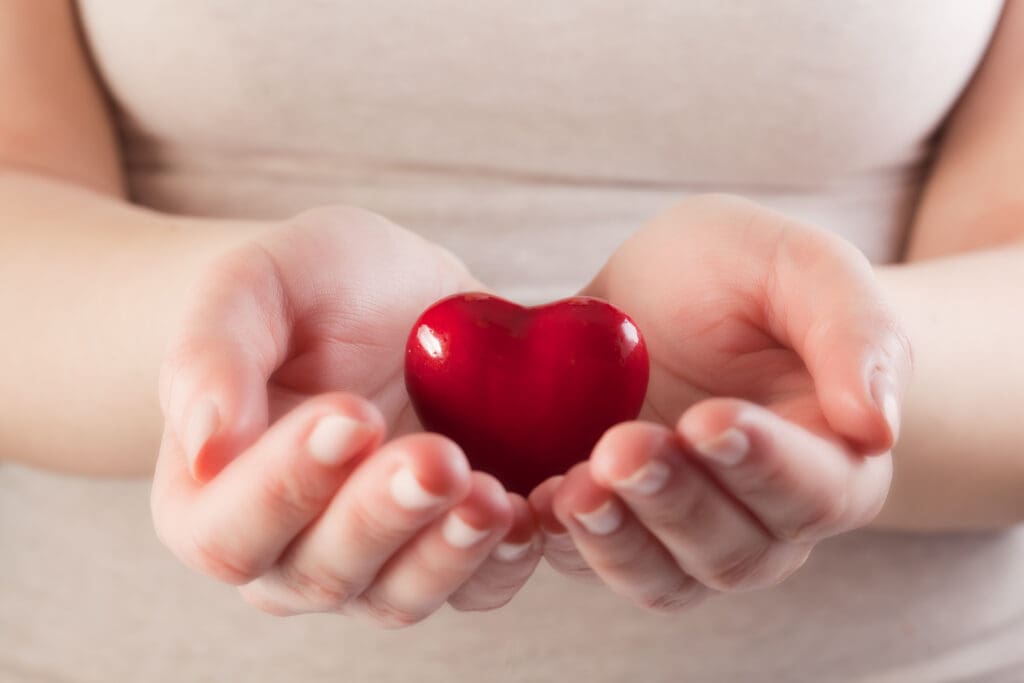 Retreat Scholarship Fund
It is our desire to offer life-changing retreats to all women and girls who wish to attend, regardless of their ability to pay. We seek to never turn anyone away due to a lack of finances. You can make a retreat possible for those who would otherwise be unable to attend by donating to our Retreat Scholarship Fund through our PayPal account.